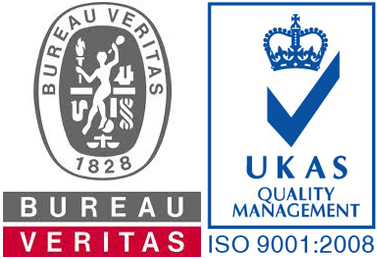 The Registration of ACA KENBI COMPANY LIMITED for the ISO 9001 Quality System was approved by The BUREAU VERITAS, as of 15 May, 2013.
Quality Principal
High Quality, Quick Response, and Challenge to New Technology
Quality Policy
We provide high quality products to gain customer's reliance.
We first think of our customers' satisfaction, and continuously try to improve our work and raise its quality.
Legal representative (President) Keiji Yumoto
Description
| | |
| --- | --- |
| Company Name | ACA KENBI COMPANY LIMITED |
| Applicable Standard | ISO 9001 :2008 |
| Registered Quality System | Designing of Mechanical and Electrical System |
| Registration Number | VN.3054663 |
| Registration Date | May 15, 2013 |
| Term of Validity | May 14, 2022 |